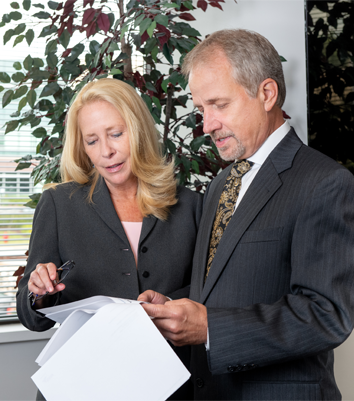 Founded by a group of passionate independent investment professionals committed to objectivity and a fiduciary standard of care, Global View Capital Advisors believes in making a difference in the lives of others through financial education.  
Global View Capital is a diversified financial services firm with businesses in investment advisory, insurance, financial planning, business development, and global asset management. 
With an innovative business model dedicated to meeting the demands of a modern financial industry, we offer a personalized approach to uncovering financial solutions tailored to our client's needs.
A Passionate Focus, A Global View
At Global View Capital, our firm aligns toward one single passionate focus: to help our clients achieve their financial dreams and goals.
We are committed to independent, objective and conflict-free advice so that we may earn the role as trusted advisor.
To remain objective in an industry that has been dominated by conflicts of interest requires a different business model. By leveraging technology we can increase advisor and client intimacy that complement the traditional face-to-face interactions, providing advice when, where, and how you want it. By delivering a better framework for wealth management in one ecosystem, the client/advisor relations remain paramount and naturally evolve to a fiduciary standard of care.
We believe that success is earned each day at a time by how we treat our clients, our advisors, our employees, our business partner teams and serve our communities.
Our core values of teamwork, independence, excellence, integrity, trust and respect are the bedrock foundation that allow us to provide you a wealth management plan that supports your lifelong goals and dreams.
PRESIDENT & CHIEF INVESTMENT STRATEGIST
Mrs. Fliss is the Founder and President for Global View Capital Management, a SEC Registered Investment Advisory firm…Read More
PRESIDENT GLOBAL VIEW CAPITAL ADVISORS
As one of the finest mentors and coaches on business building, Dean has been instrumental in developing leaders and advisors into… Read More
Have a question? Send us a message