We Put Your Interests First
We are a Comprehensive Financial Services Firm leveraging Award-Winning Fintech to serve our Financial Advisors and their Clients.
We created this firm to build a better future.
Founded by a group of passionate independent investment professionals committed to objectivity and a fiduciary standard of care, Global View Capital Advisors believes in making a difference in the lives of others through financial education. 
We believe that success is earned each day at a time by how we treat our clients, our advisors, our employees, our business partner teams and serve our communities. Our core values of teamwork, independence, excellence, integrity, trust and respect are the bedrock foundation that allow us to provide you a wealth management plan that supports your lifelong goals and dreams. 
We're a Family of Fiduciary Financial Advisors
Not all advisors are required to put your interests first. Ours are.
Only financial advisors who are fiduciaries are required to act in the best interest of their clients. The fiduciary duty is the highest standard of care; it avoids conflicts of interests by acting with undivided loyalty and utmost good faith, even if doing so is contrary to theirs.
You can feel confident our advisors will always act in the best interest of you.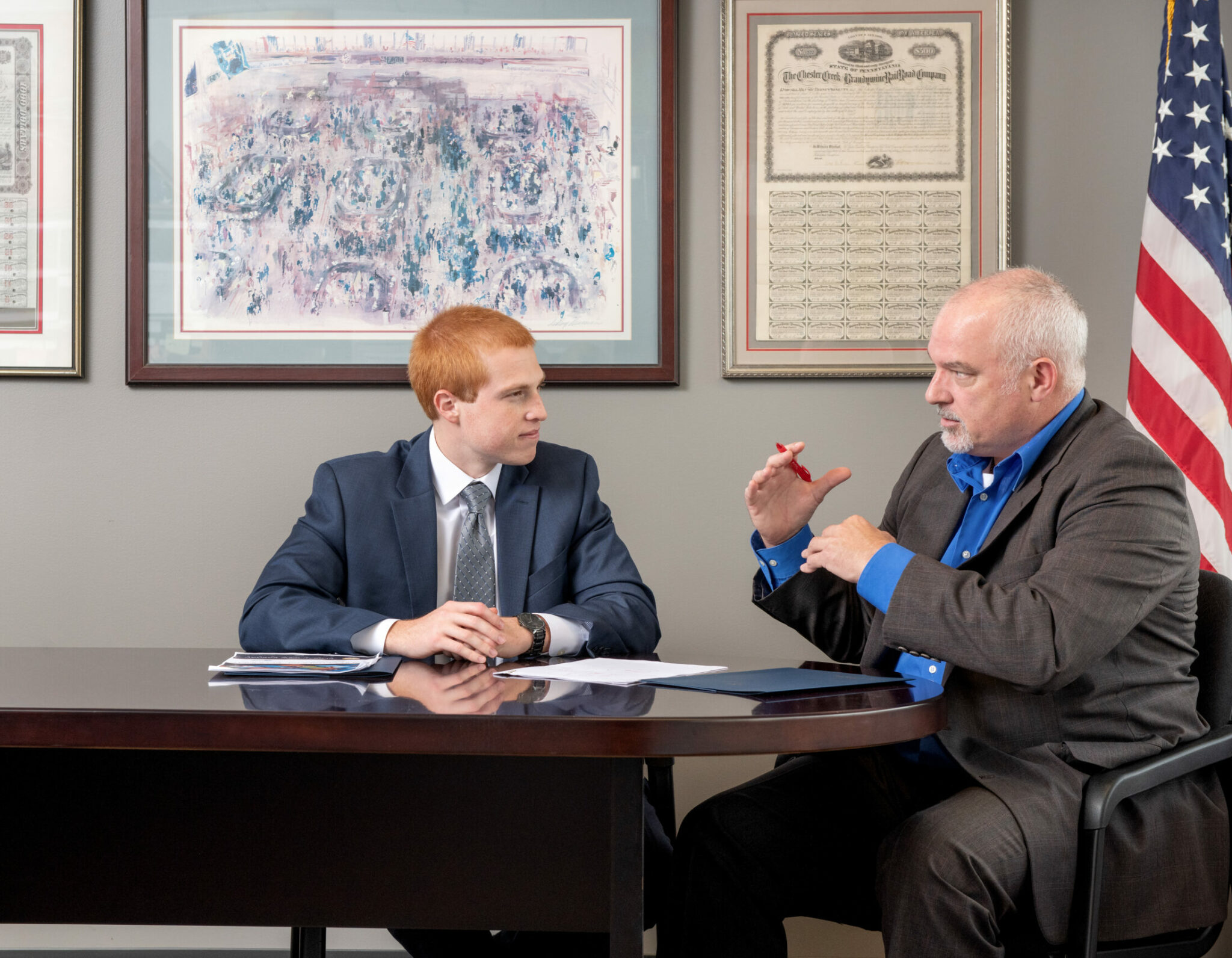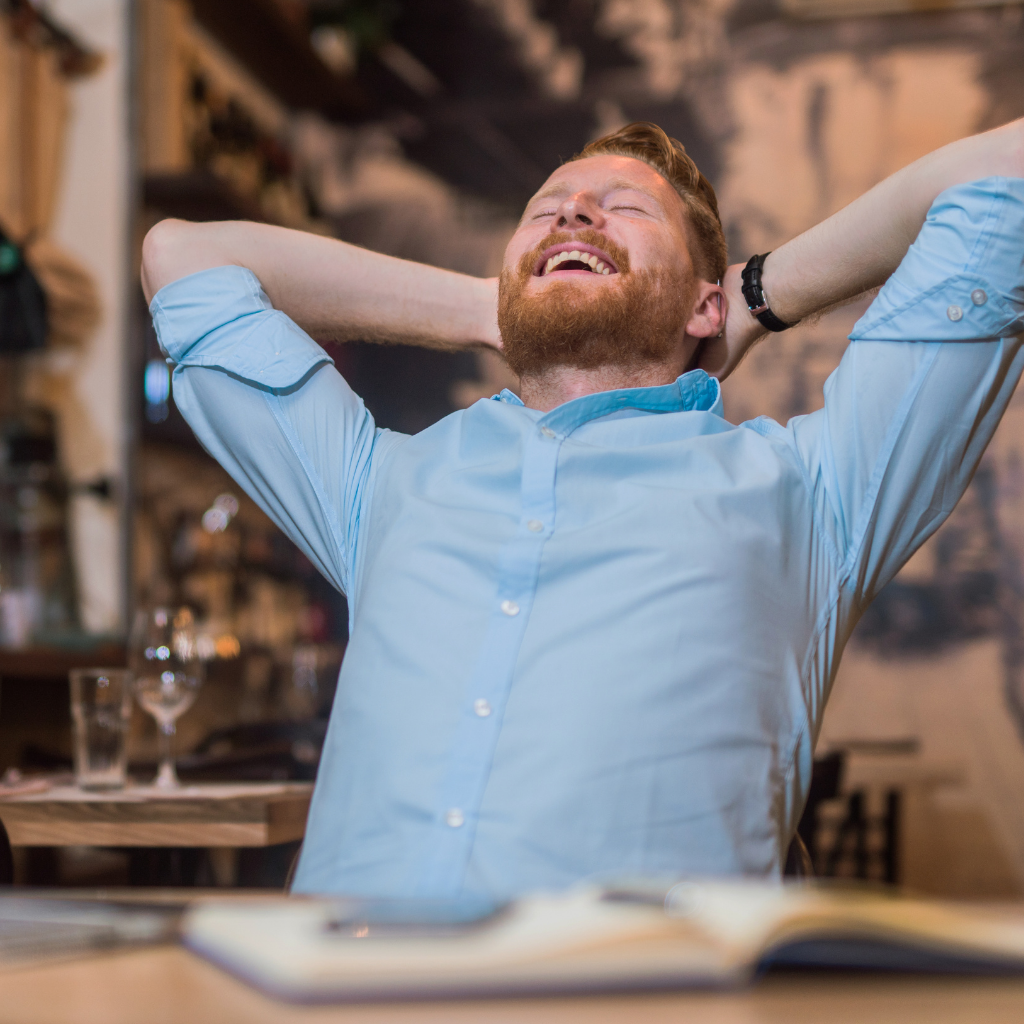 Innovative Investment Management for Growth
Life is too short to worry about market setbacks. We plan accordingly.
By having a customized portfolio, we can provide you with strategies to protect your from severe market declines in unpredictable markets. We actively listen to your challenges, goals and dreams. We know YOU and thus we know what motivates you. Our deep knowledge of you provides a path with clear objectives and risk expectations.
We help you grow and protect your family from life's unexpected challenges.
Comprehensive Financial Planning for Clarity
Our advisors serve their clients holistically.
We are a FinTech company building a platform for today's investor demands. We integrate leading technology offerings into one single ecosystem that you and your dedicated advisor can access from any device, 24-7. Meaning, your financial plan can be changed, compared and viewed together in real time. 
Your portfolio and plan can be reassessed and instantly updated in a paperless environment, allowing you time to focus on what's most important to you.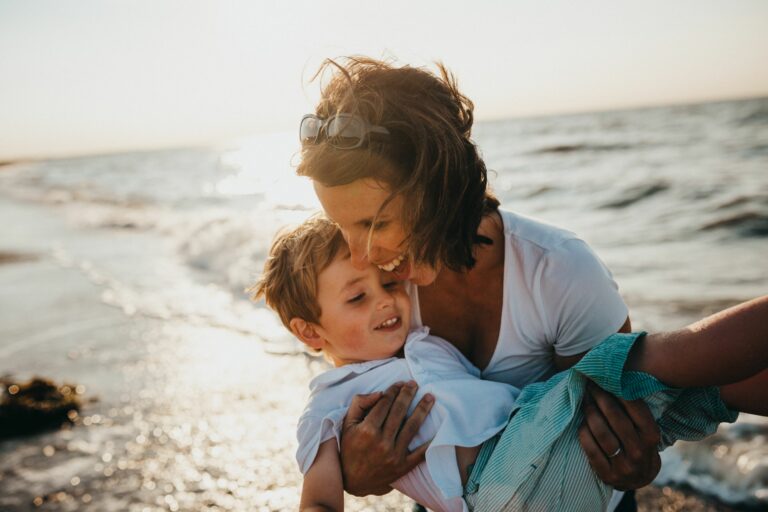 Let's build a better
future
together.
Have a question? Send us a message!